On the first day of her period, Morgan Rivers takes a bath, which relieves her pain—a little. She sits in steaming water, letting it scorch her skin. It hurts, but at least it takes the cramping away.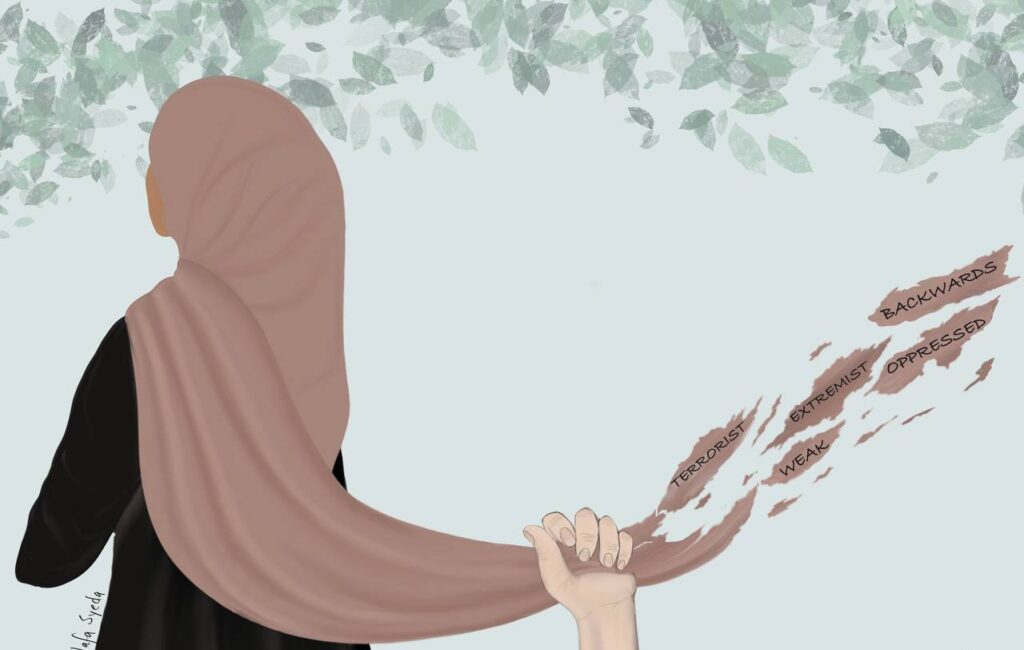 As we drove by the area where the volunteers for the procession were setting up, I looked out my window to see a handful of people on the side of the road in jackets, hats, scarves, and gloves, spitting violently at our car.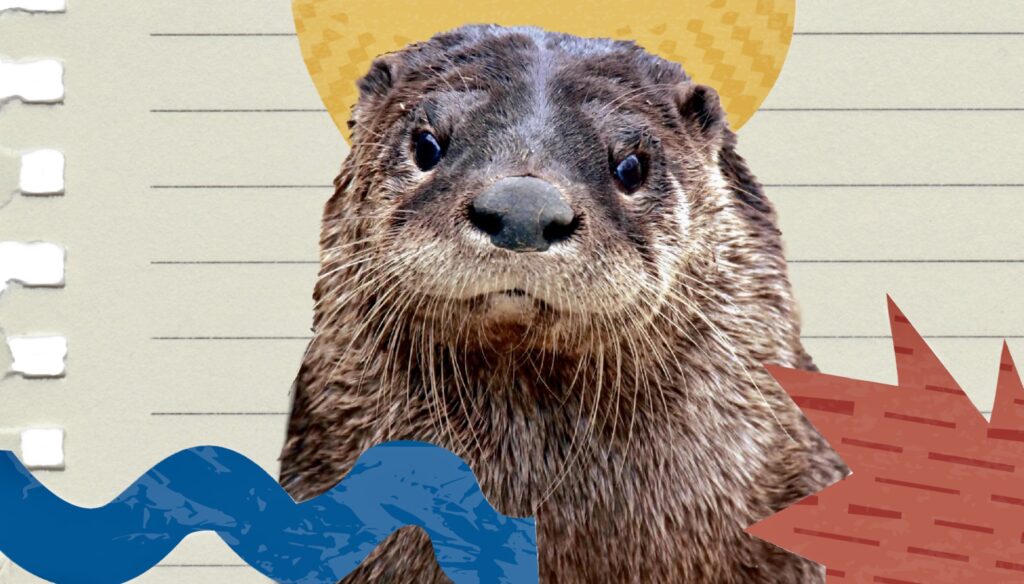 It may not be national reading month anymore, but here at The Otter, we're not on anyone's schedule
...
"It absolutely blows my mind—how I could go into a doctor's office and have someone say my life's over in a fifteen-minute session, and then be put out into the world with virtually nothing."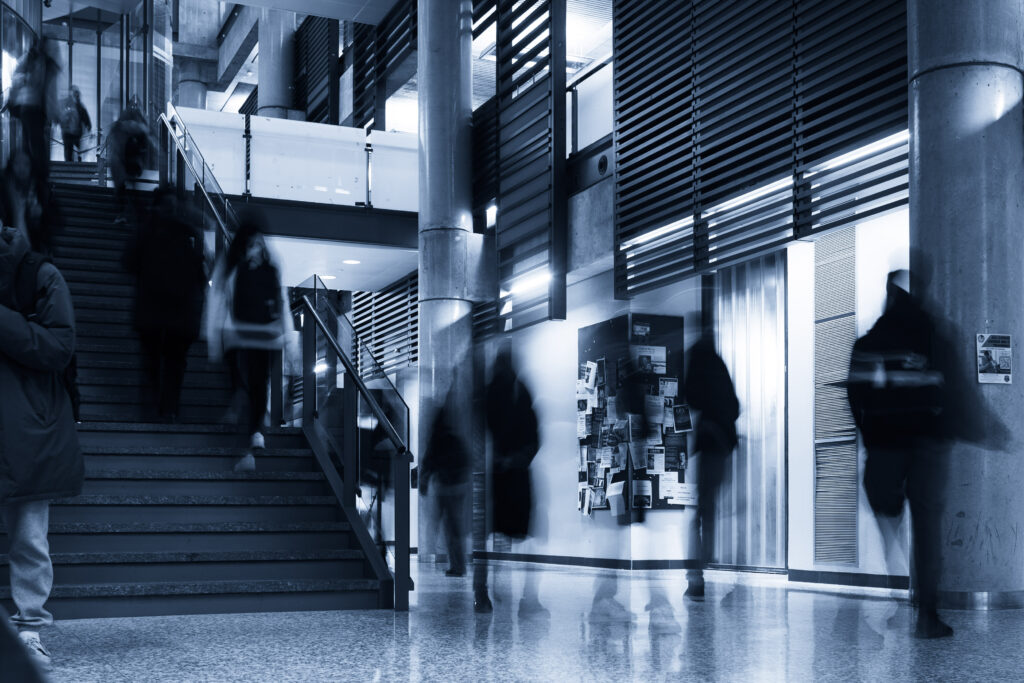 "Hugs are offered, and knowing condolences exchanged. Certitude and clarity have taken their leave; doubt, disbelief, bitterness, and bewilderment permeate in their place."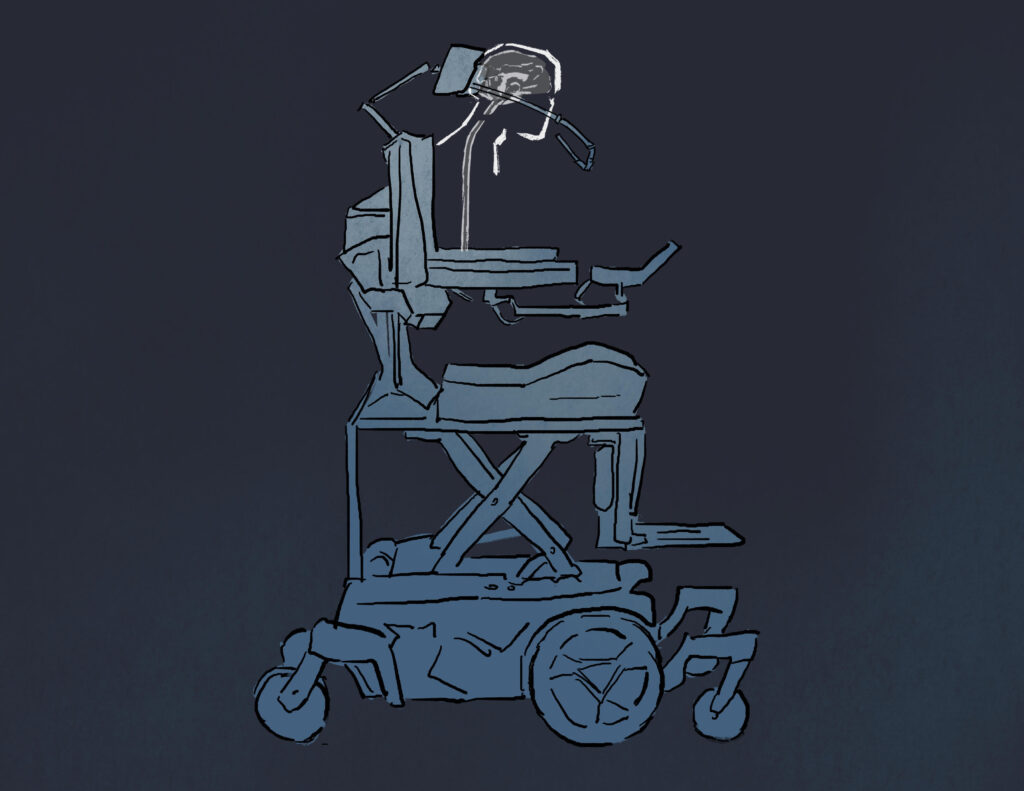 "Flat on the ground, immobile, confined to his own fears, Reno Candido's world—and the world of those closest to him—changes in an instant."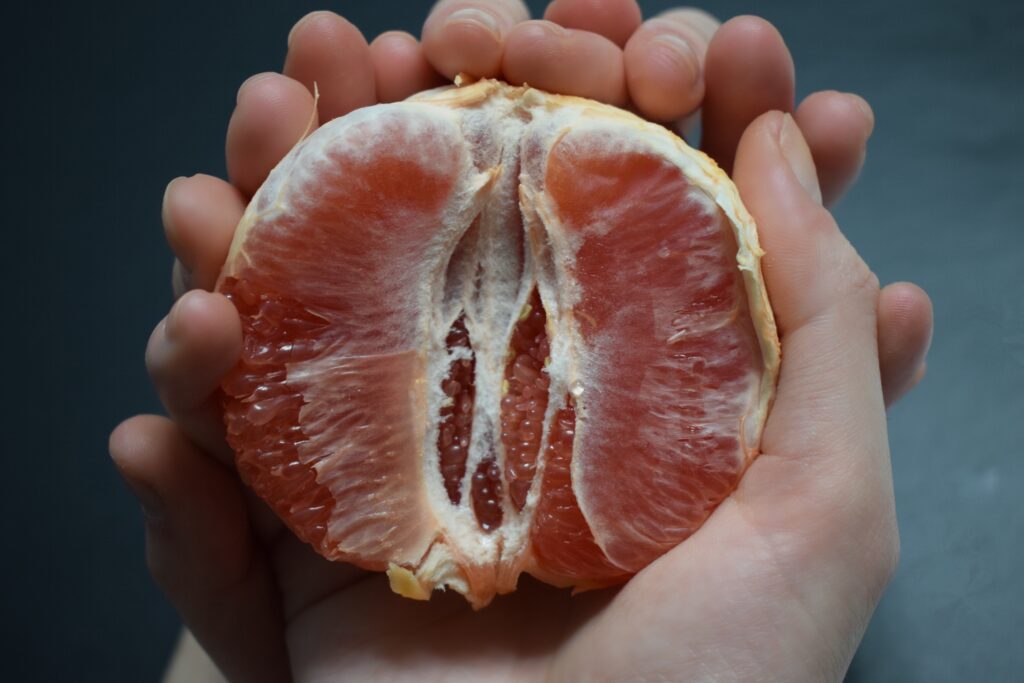 "I looked into my gynecologist's beady eyes and angrily thought to myself, this woman should not be allowed to practice medicine."