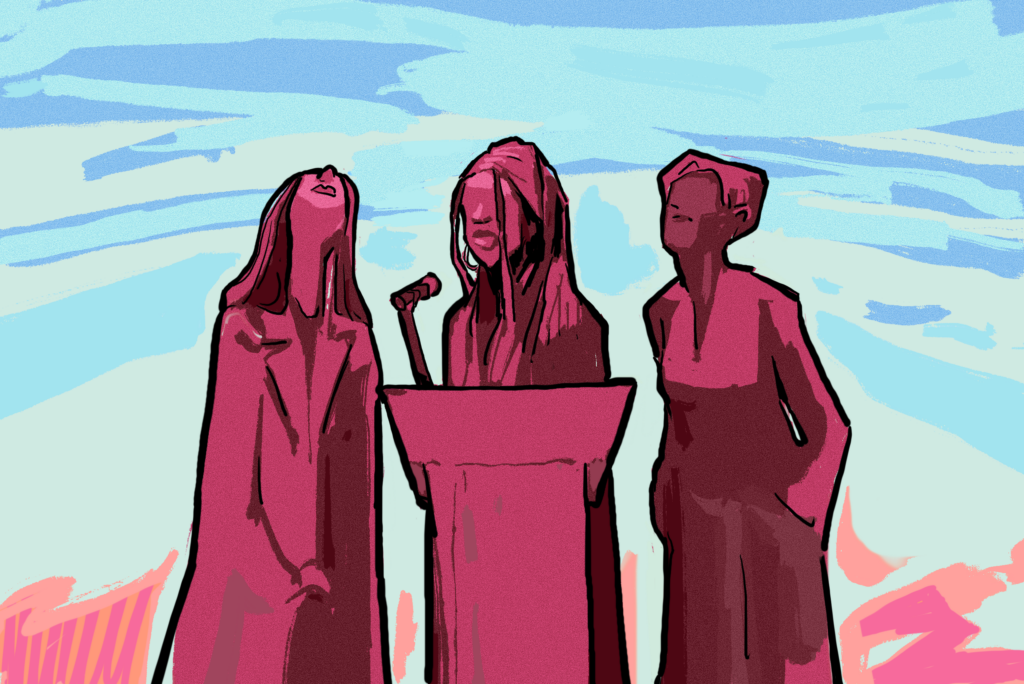 Laura Mae Lindo sits in the Ontario legislature amongst a crowd of older white men. Her presence is a striking contrast. She exudes confidence and her gaze remains steady as she looks around the room.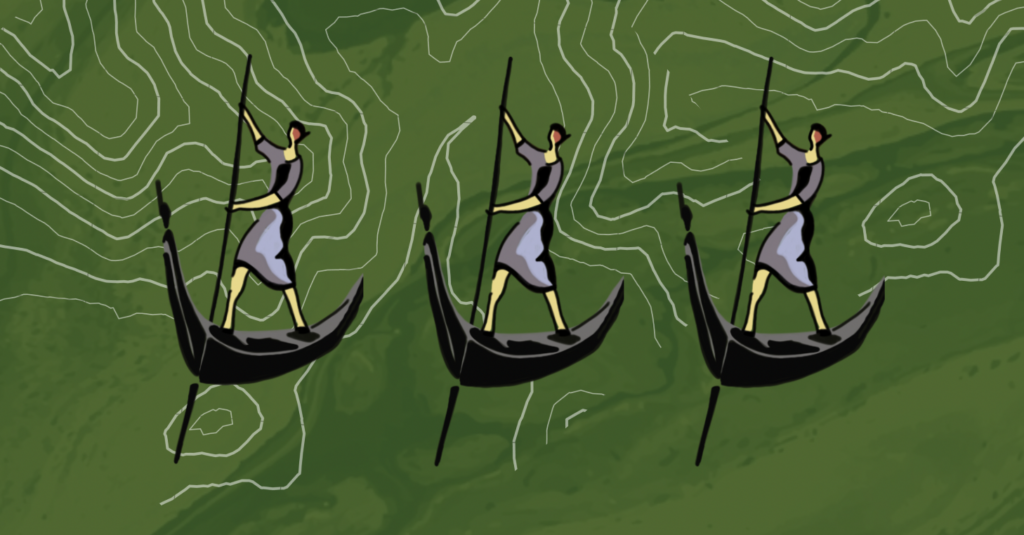 On a spring day in southern Iraq, an archaeologist digs with a trowel. Layers of time become piles of sand-coloured soil. Several thousand years down, the archaeologist hits something solid, something that has been shaped—something made by human hands.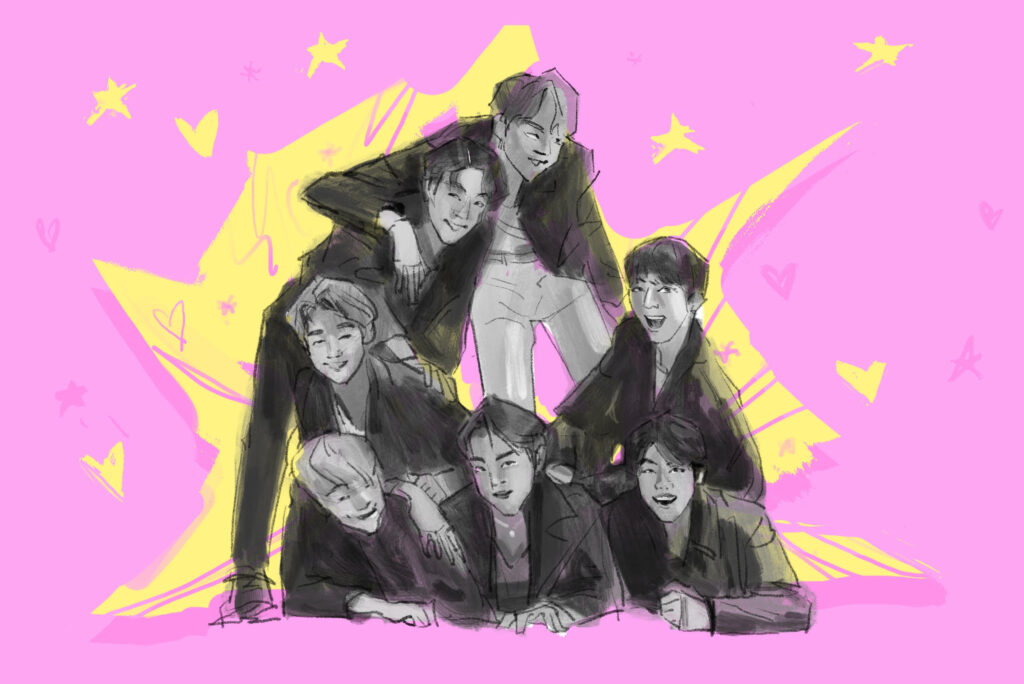 The Scotiabank movie theatre erupted like a concert venue in downtown Toronto. Jaden M looked around and saw glowsticks designed to sync to the beat of the music and fans cheering the names of artists on screen while dancing from the comfort of their seats.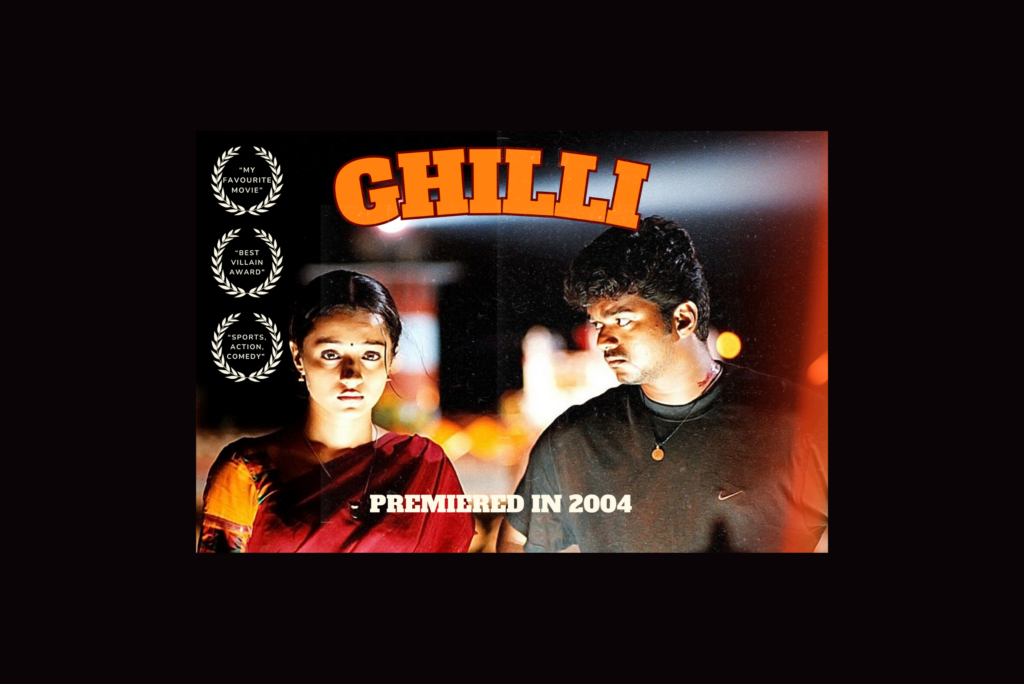 Lights dim as a familiar "Hey! Hey! Hey!" drowns my ears. A sound etched into the crevices of my childhood. The bass vibrates through the itchy theatre seats as each letter in the word "Superstar" is spelled out in blue dots on the black screen.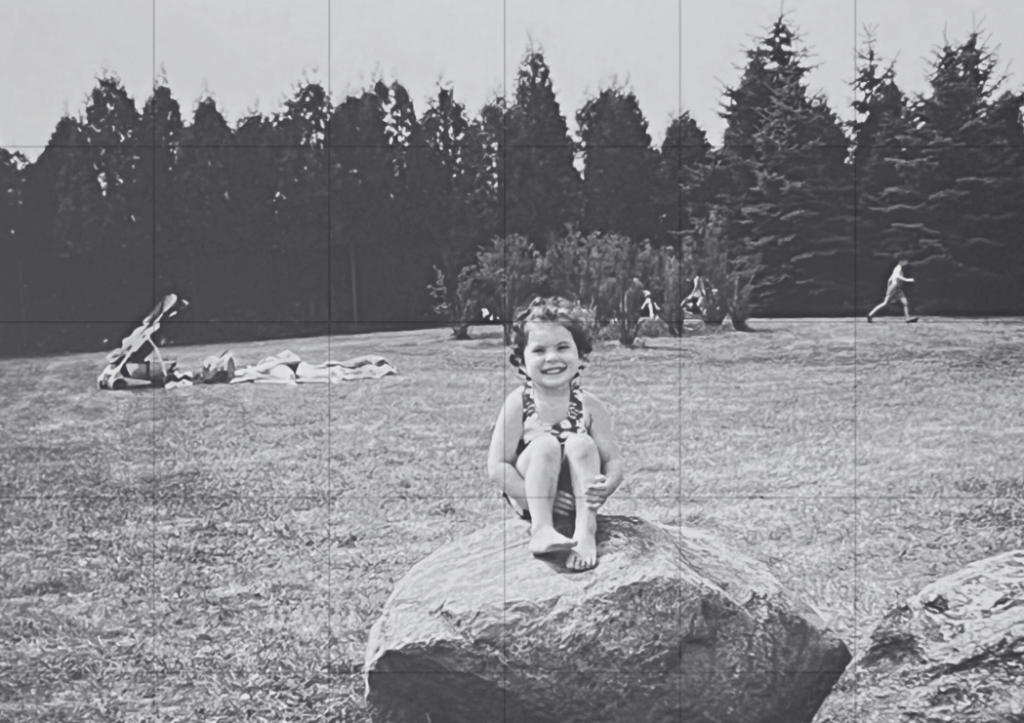 Esperança Da Silva sits in the brown leather recliner in a small, crowded two-bedroom condo in Brampton. She massages the Portuguese equivalent of Voltaren into the back of her knee. The piercing smell of medical ointment pervades the room, but it's comforting and familiar to both of us. At four-foot-ten, the recliner seems to swallow her whole.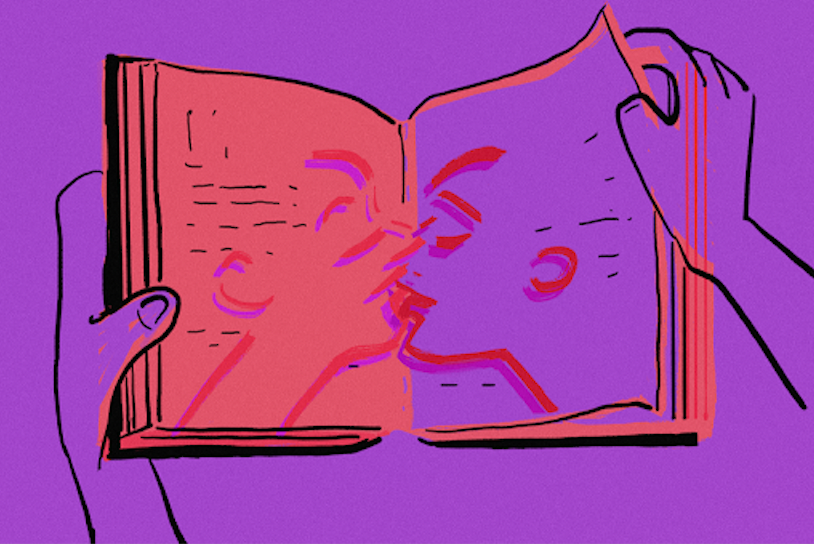 Melissa Michaels commute on the Richmond Hill GO train began by locking eyes with a total stranger, an instant attraction, flirty banter, quickening pulses, racing heartbeats, and warm bodies fogging the windows. Buttons opened, and tights rolled down. Privacy didn't matter. 

On the first day of her period, Morgan Rivers takes a bath, which relieves her pain—a little. She sits in steaming water, letting it scorch her skin. It hurts, but at least it takes the cramping away.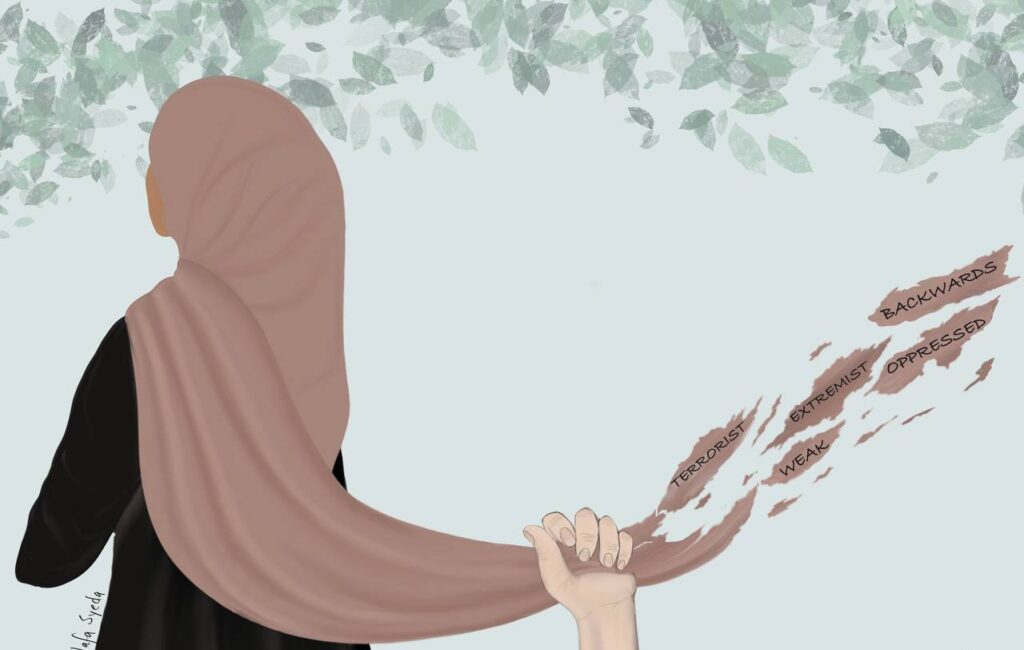 As we drove by the area where the volunteers for the procession were setting up, I looked out my window to see a handful of people on the side of the road in jackets, hats, scarves, and gloves, spitting violently at our car.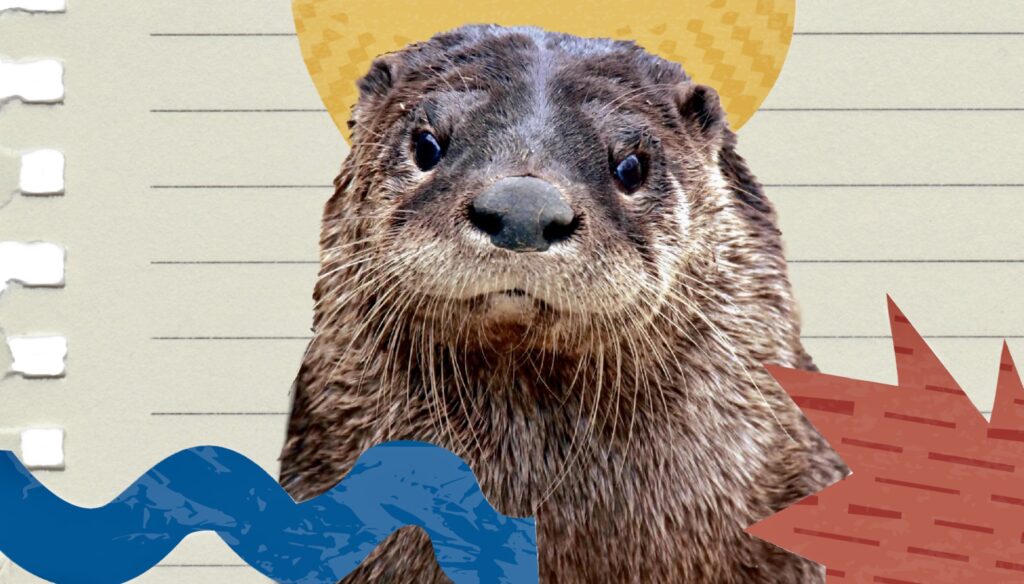 It may not be national reading month anymore, but here at The Otter, we're not on anyone's schedule
...
"It absolutely blows my mind—how I could go into a doctor's office and have someone say my life's over in a fifteen-minute session, and then be put out into the world with virtually nothing."