Our Stories
Check out our latest narrative features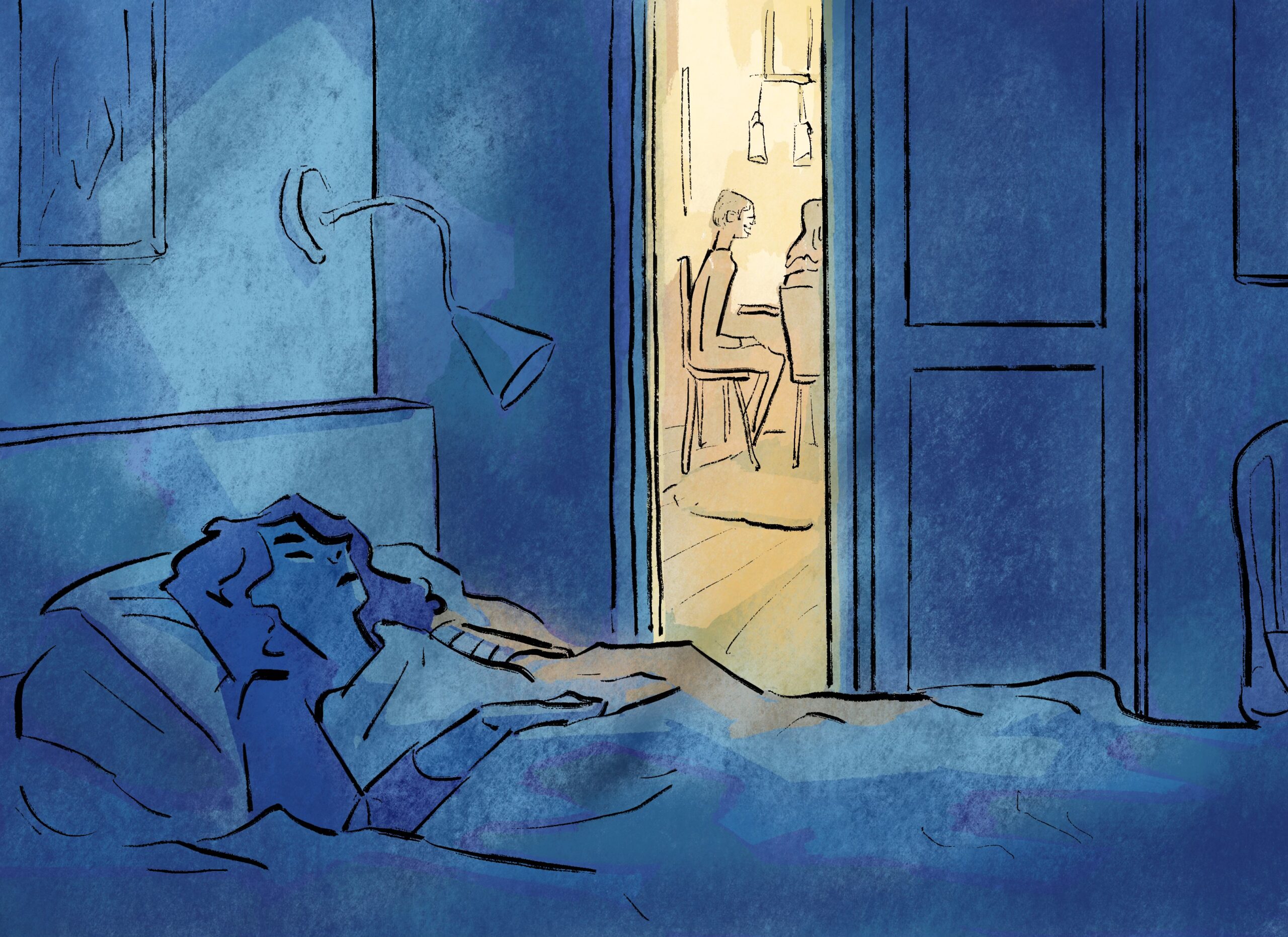 "It absolutely blows my mind—how I could go into a doctor's office and have someone say my life's over in a fifteen-minute session, and then be put out into the world with virtually nothing."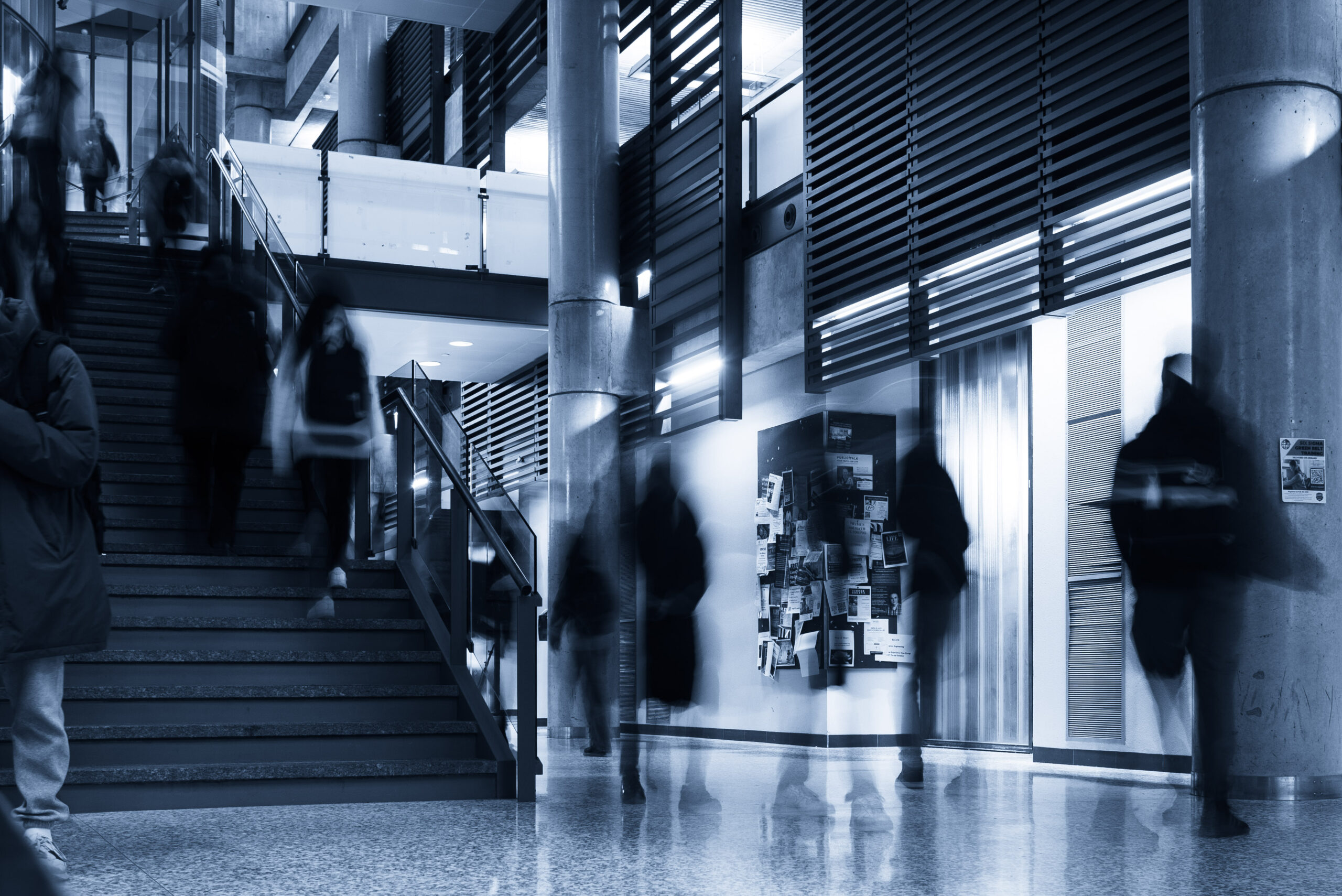 "Hugs are offered, and knowing condolences exchanged. Certitude and clarity have taken their leave; doubt, disbelief, bitterness, and bewilderment permeate in their place."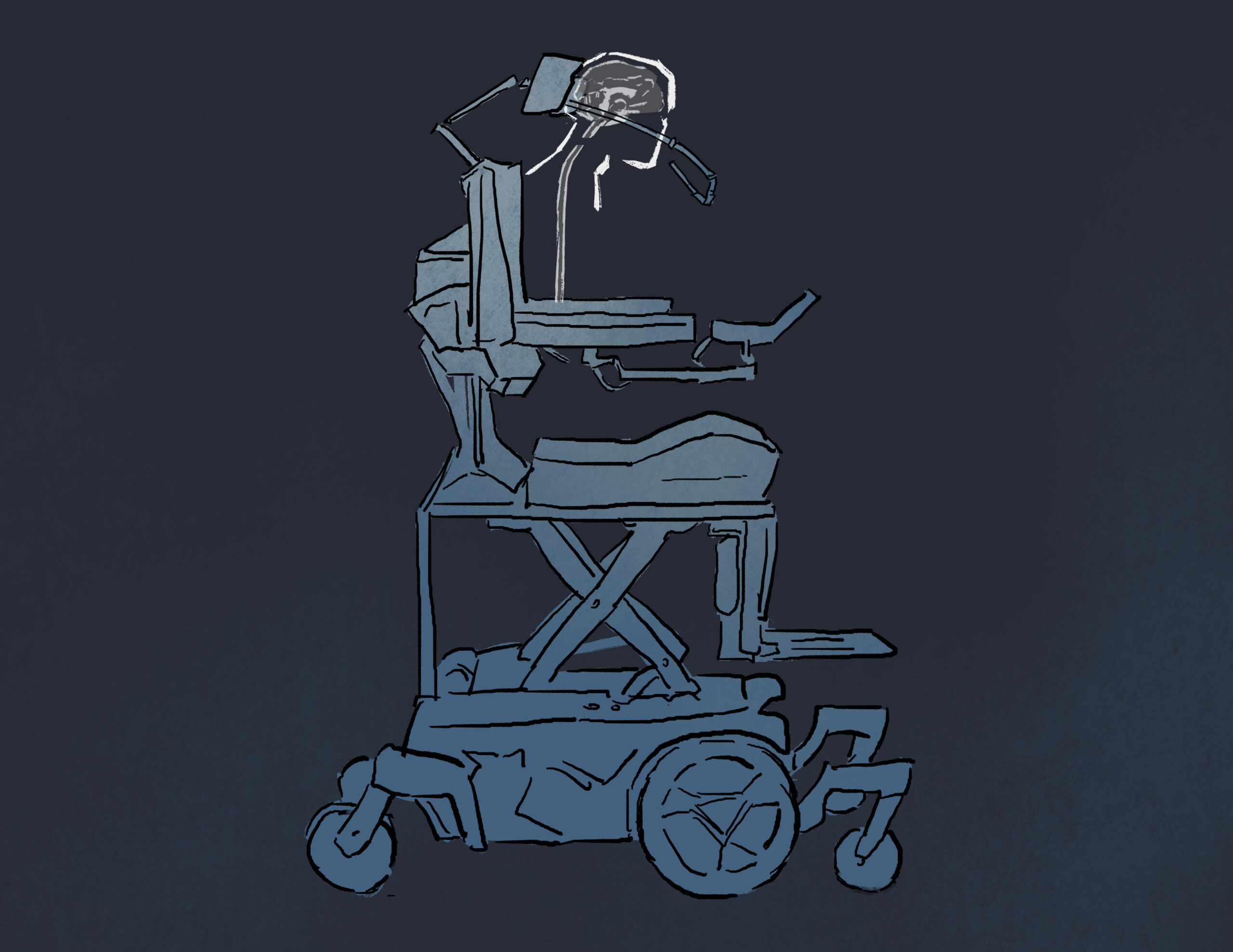 "Flat on the ground, immobile, confined to his own fears, Reno Candido's world—and the world of those closest to him—changes in an instant."
"I looked into my gynecologist's beady eyes and angrily thought to myself, this woman should not be allowed to practice medicine."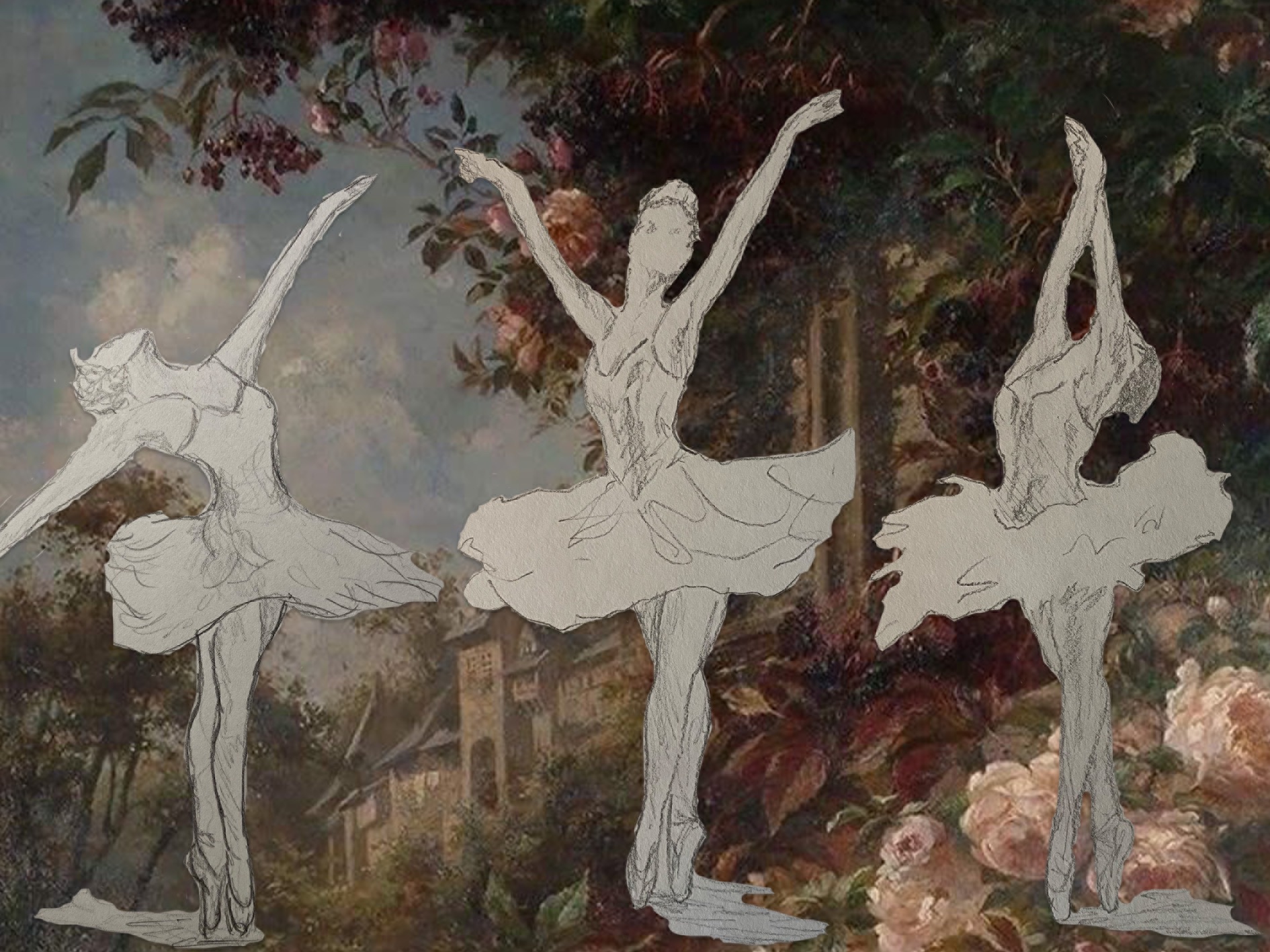 "Murphy McDermott stands with her dance team backstage. They are all in matching black outfits, fitted pants, and tank-tops. She and her teammates are crying—getting into character is what they call it."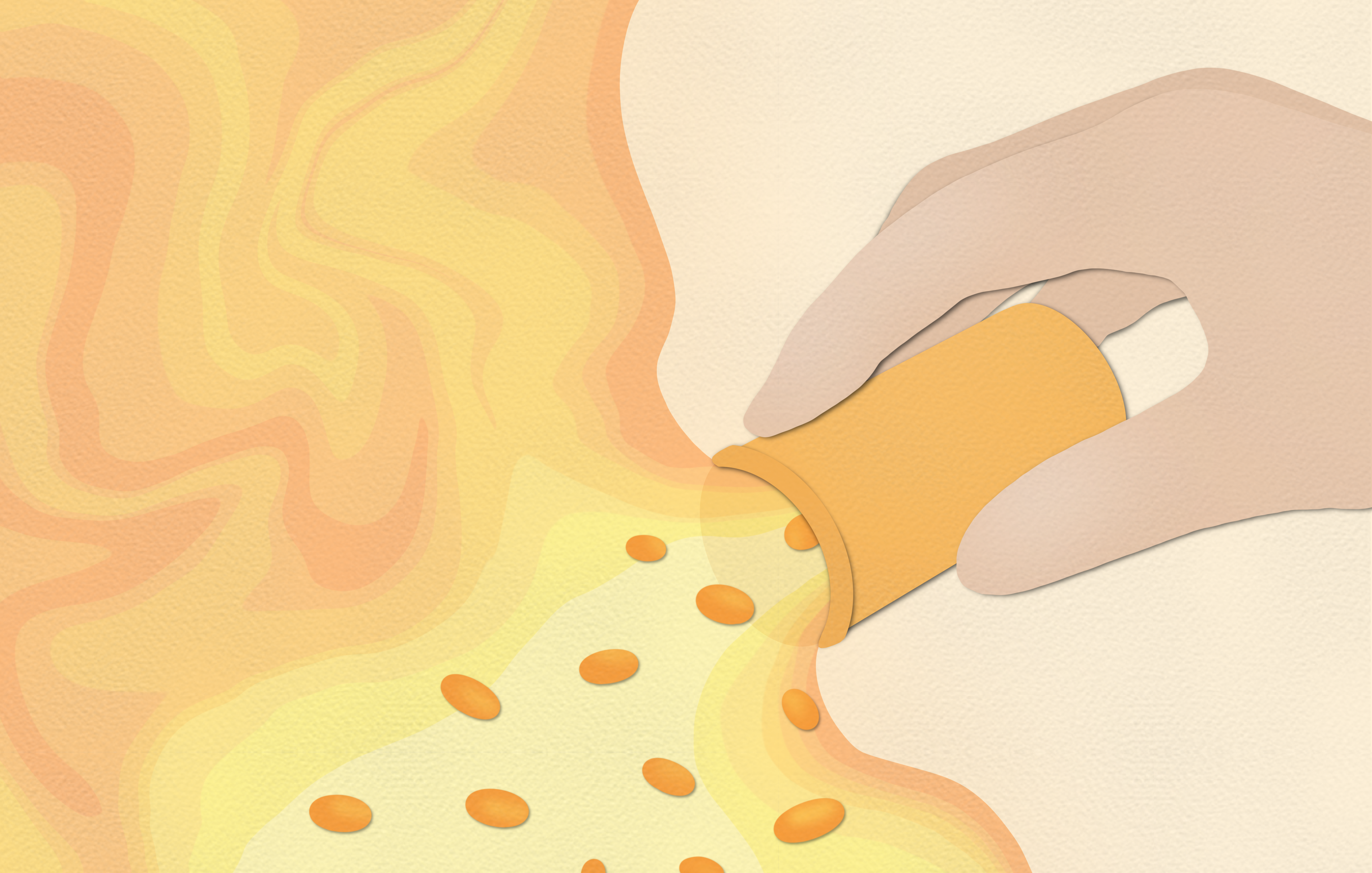 "I always knew medication was an option, but I fixated on the fact that I had survived so far without it, deciding this meant I was unworthy."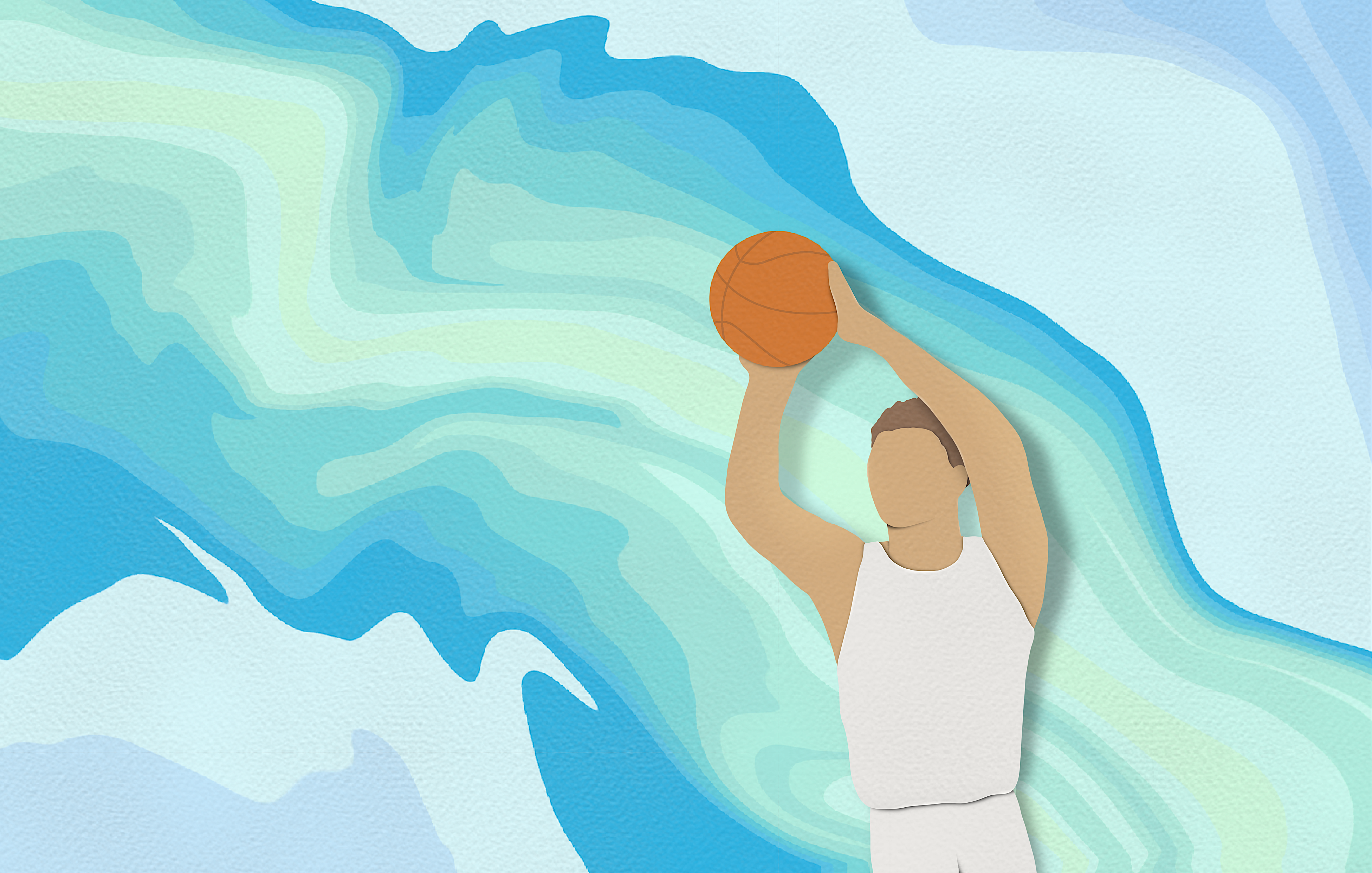 "Eugene Kanku doesn't eat before tip-off. He never has. On game day he's a different person. That's the day he does what he desires most—play hoops."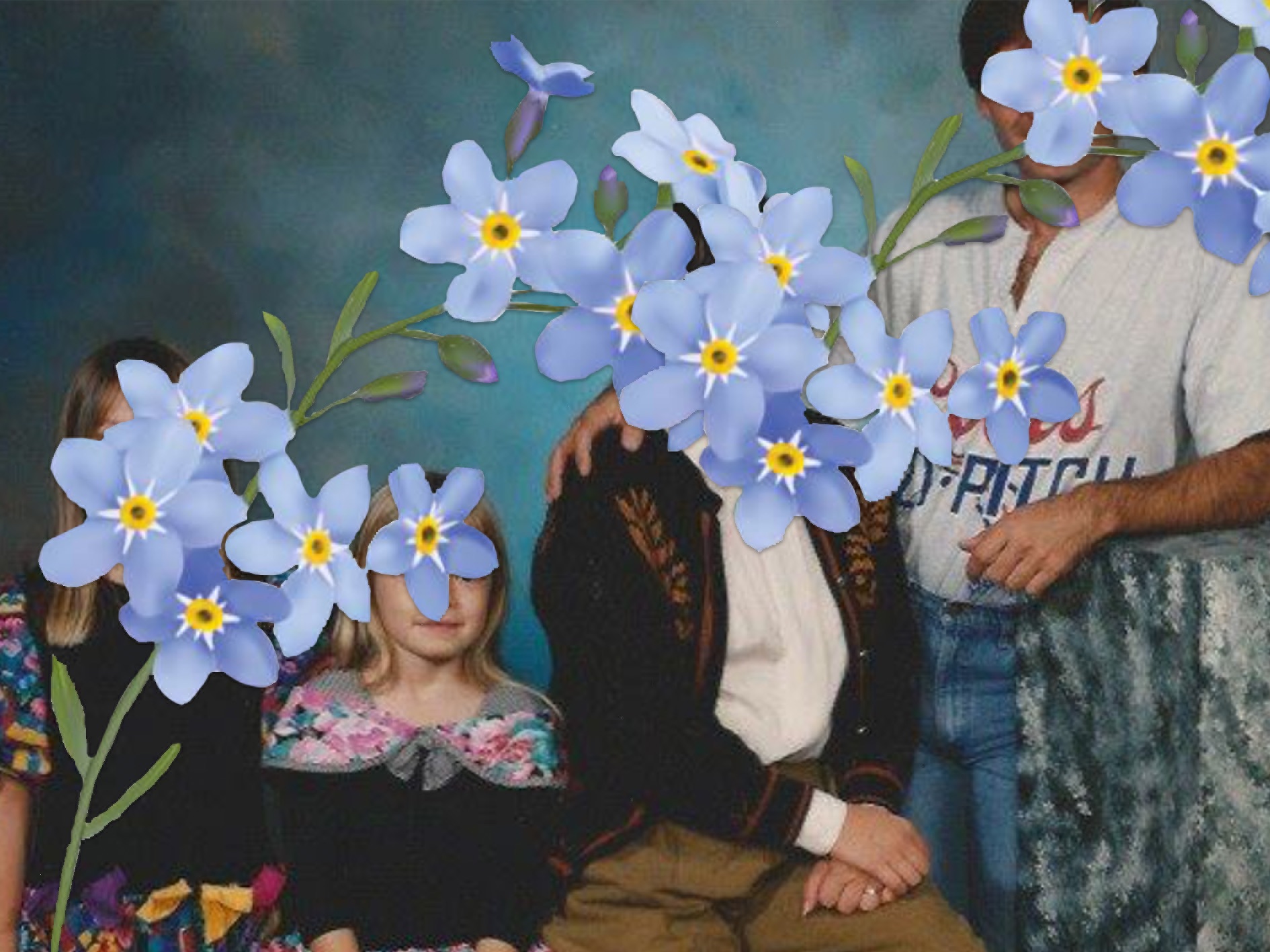 "'I don't know where I am, the city looks so different. I just want to go home.' My mother's voice is shaky over the phone. Her admission tells me this is more than getting lost in the dark."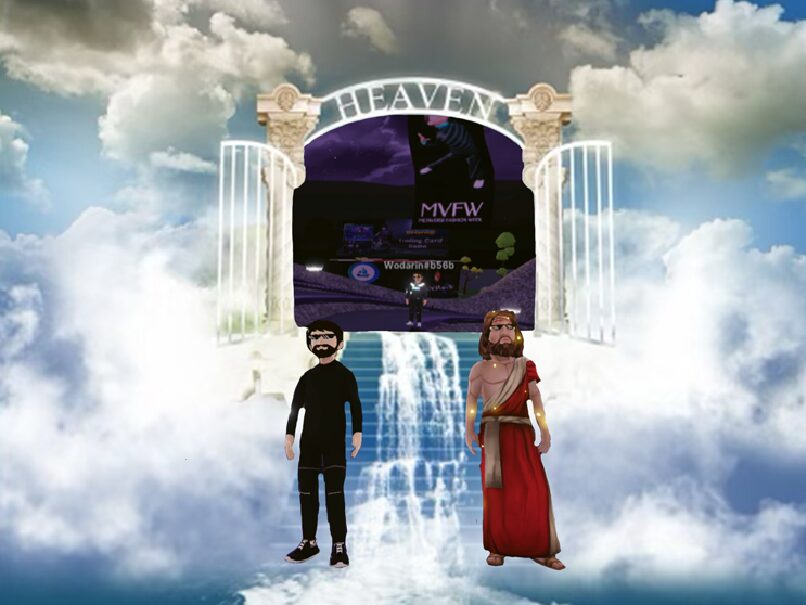 "I didn't expect to find God in the metaverse. I really didn't expect to find him taking in a fashion show."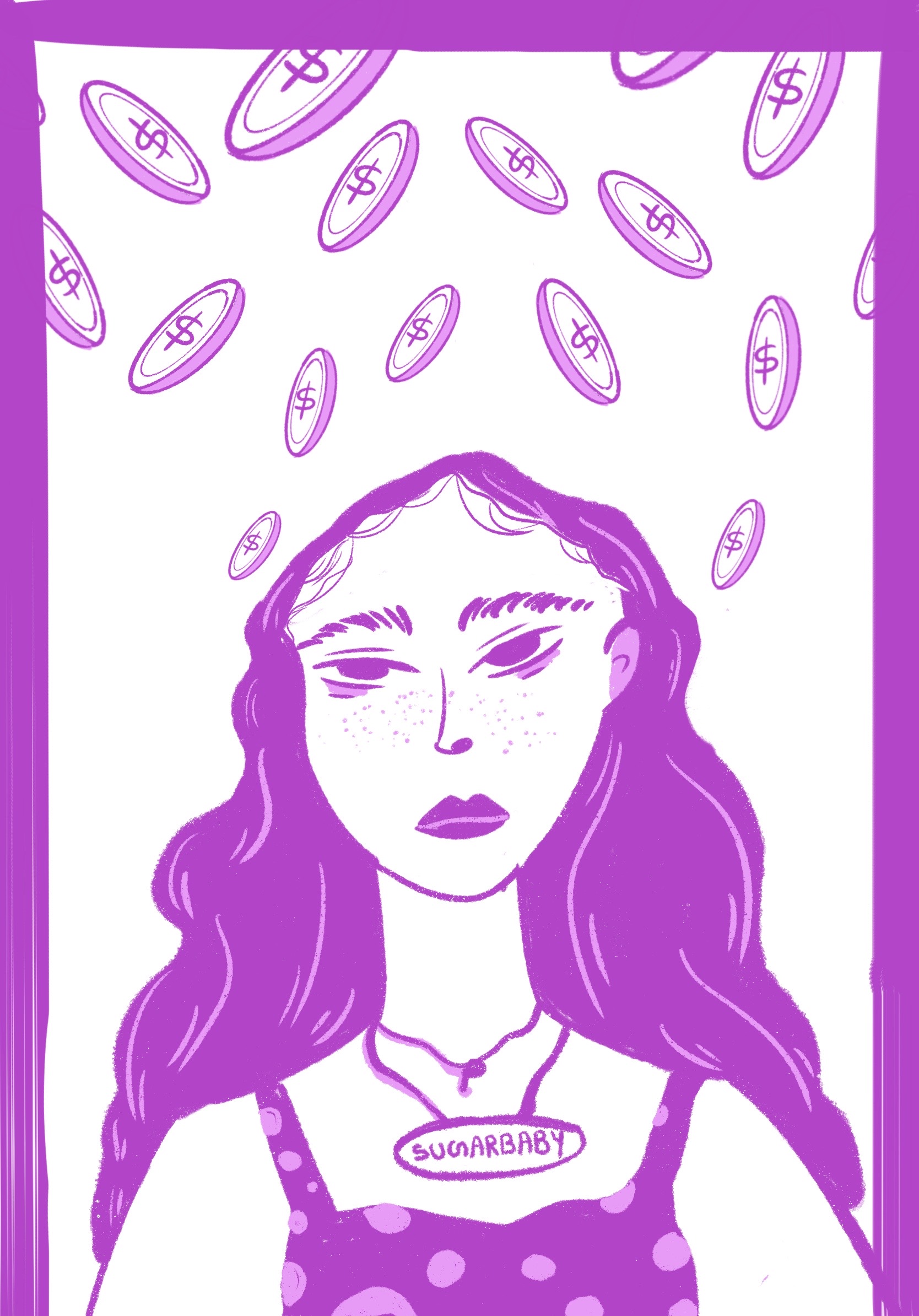 "In a small café in downtown Toronto sits a bright-eyed, petite young woman named Veronica. Sitting across from her is Arthur, a man of about 50..."